Retail
Refreshing Retail Partners
With restaurants, an ice cream shop and a wine store on the ground floor, there's always something delicious close at hand.
With restaurants, an ice cream shop and a wine store on the ground floor, there's always something delicious close at hand.
Retailers
Visit our on-site retailers for the best that Water Street Tampa has to offer.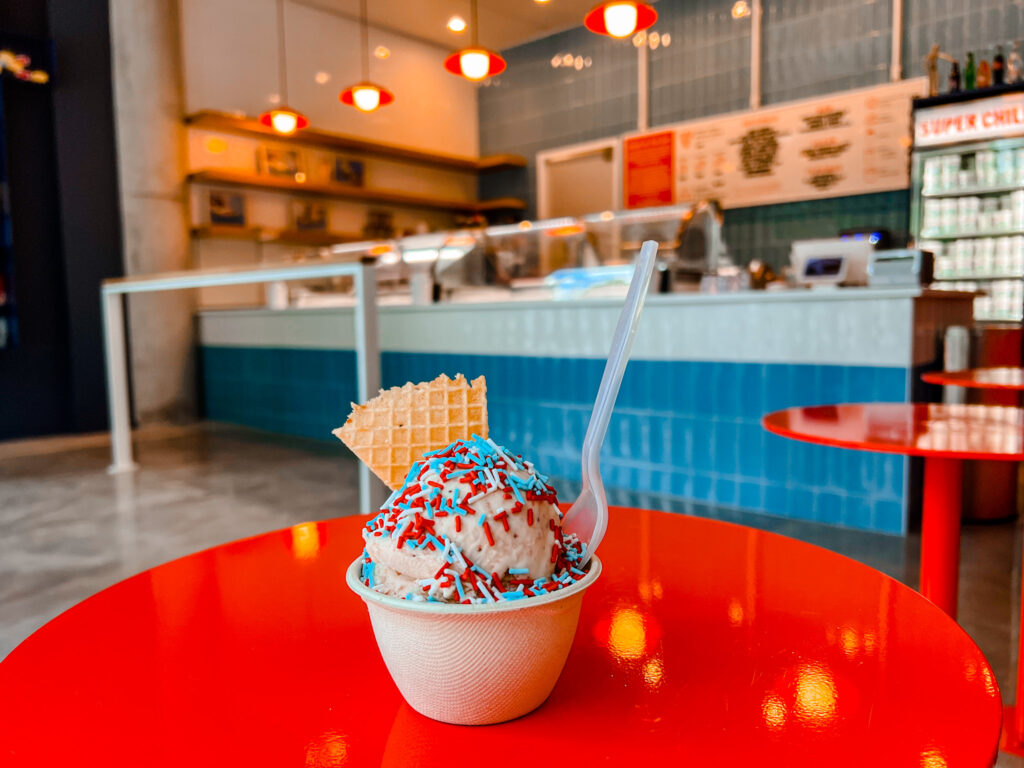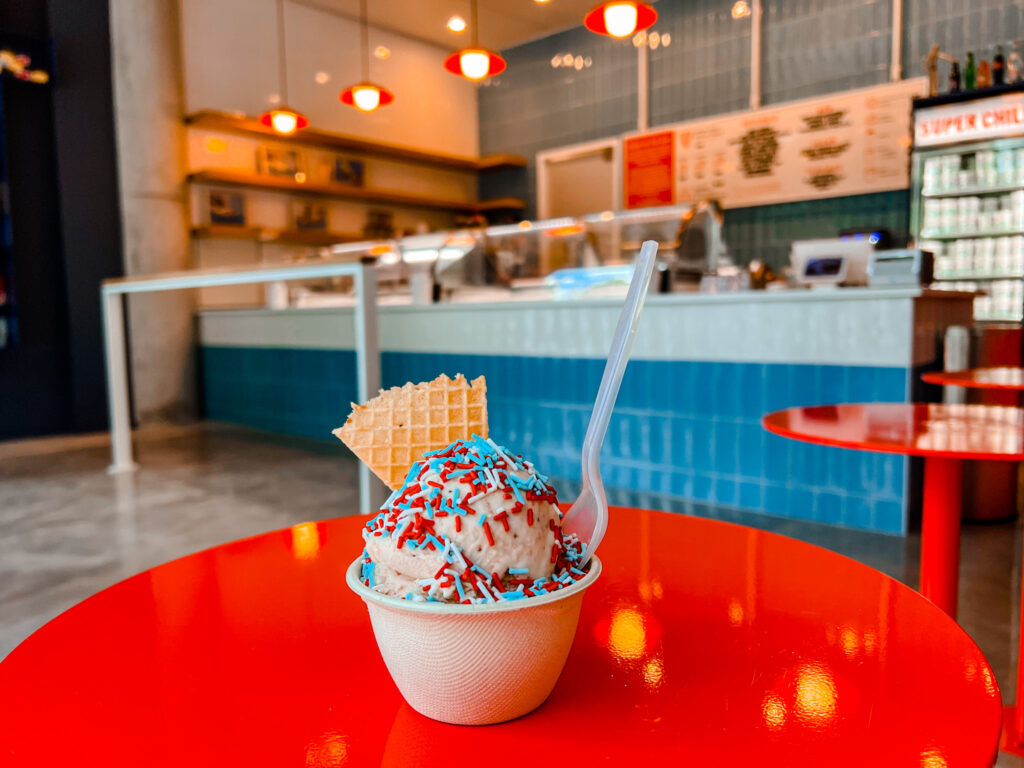 Chill Bros. Scoop Shop
Cool off with Tampa's chillest artisanal ice cream made with delicious, all-natural ingredients. Founded by and named after the Tampa-native Chillura brothers, Chill Bros. Scoop Shop crafts ice cream, waffle cones, and toppings locally and employs an impressive team of pastry chefs and master gelatiers to ensure every scoop has the perfect flavor.
Yura Vine Brothers
Owned by brothers Samuel and Aaron Rodas, Yura Vine Brothers is a Tampa-based boutique plant shop specializing in indoor tropical house plants, moss art, and biophilic design. The plant shop offers hundreds of plants, including rare collector plants grown in Peru, where the Rodas brothers own a nursery to export tropical plants as well as handmade planters and pottery. Yura Vine Brothers also operate commercial and residential plant design services, making the store a full-service plant shop in Water Street Tampa.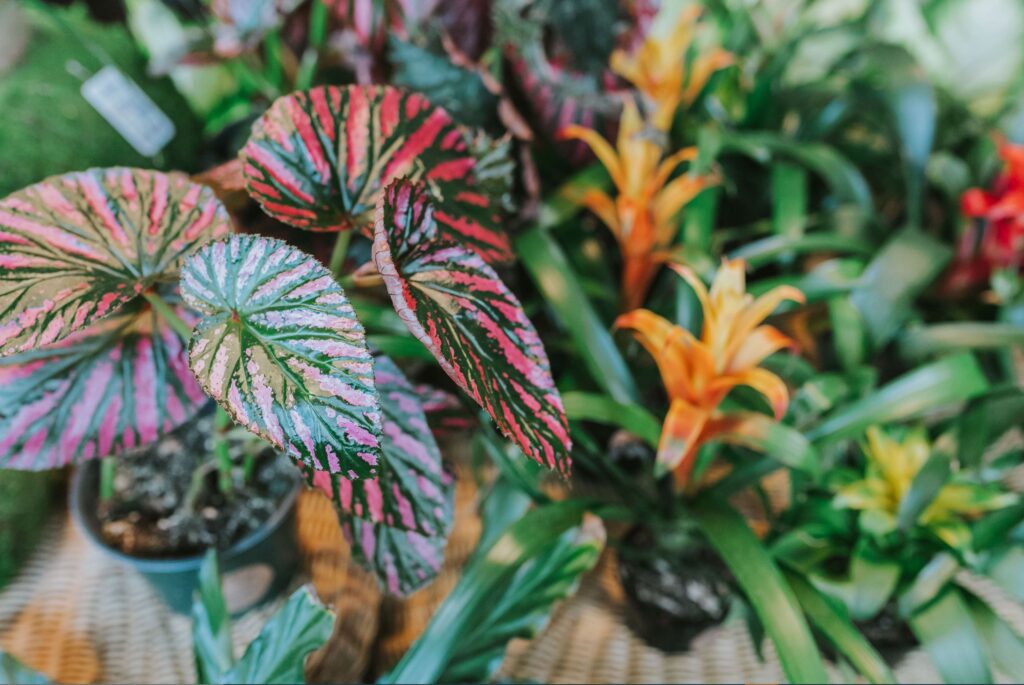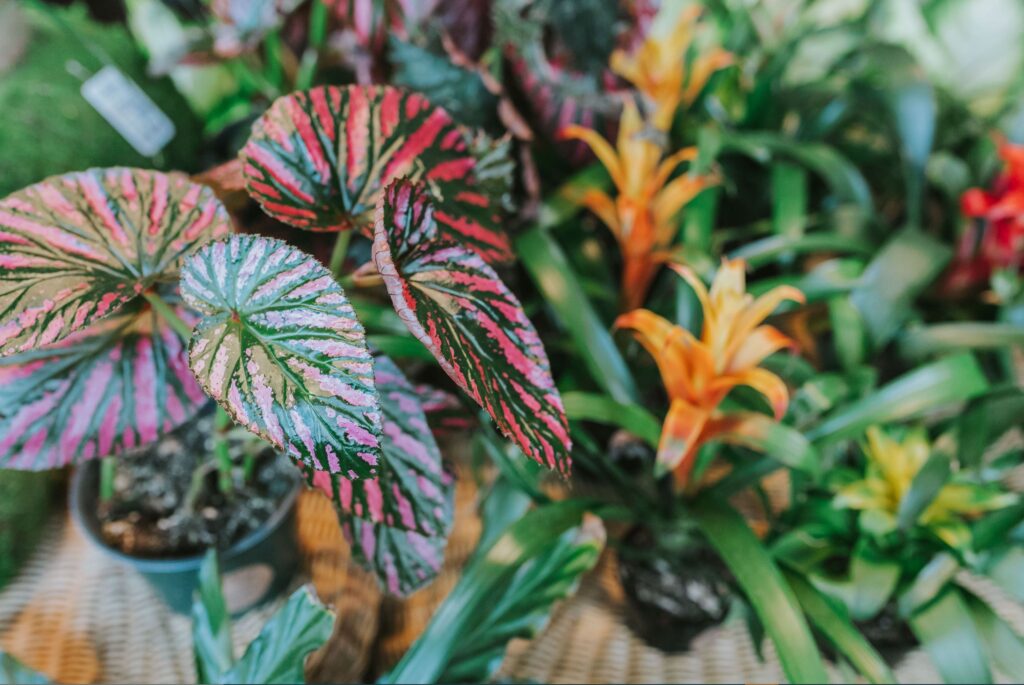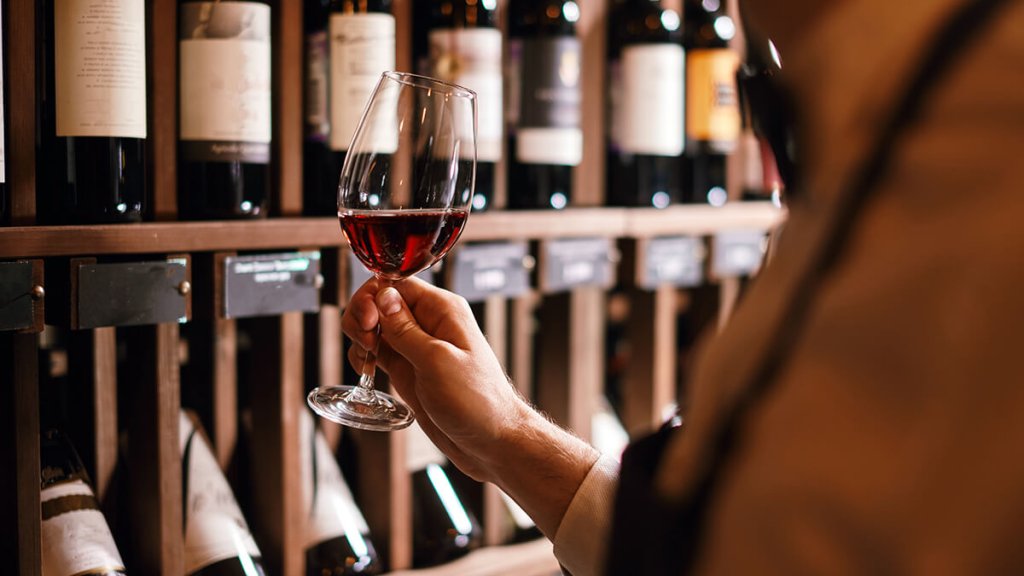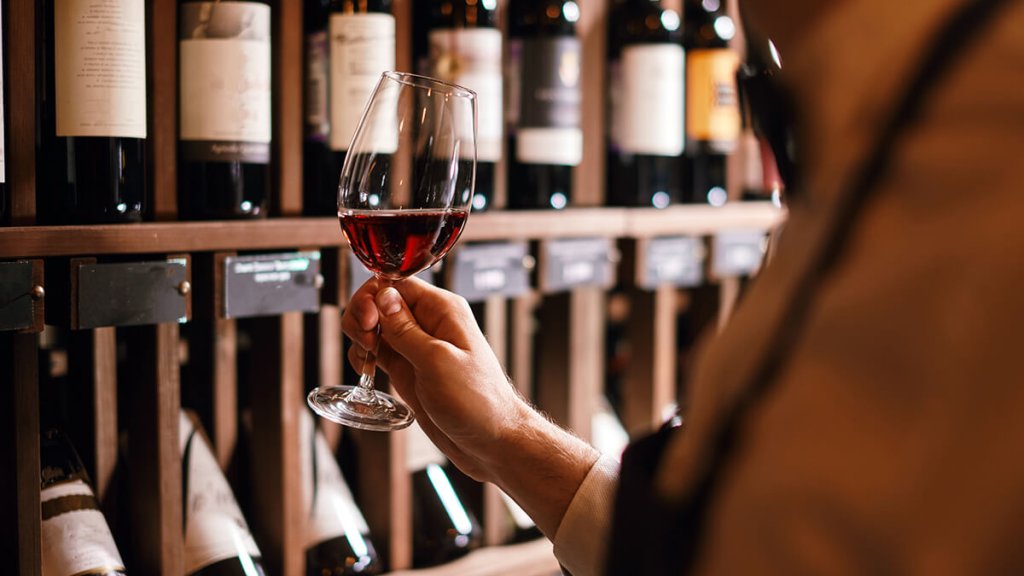 Wine on Water
Wine on Water is a modern neighborhood wine and liquor shop with over 500 selections. There are plenty of everyday favorites, with a focus on small-production wines. They also have a soft spot for sustainable and organic wineries. Top distillery and brewery brands from around the world are available alongside small-batch offerings. Online ordering and neighborhood delivery offer great convenience.
Small Giant
Small Giant Bar & Restaurant is a neighborhood gathering place. The atmosphere is welcoming. The hospitality is warm and caring. There are cocktails and craft beers to satisfy all tastes. The bar food, while elevated, is familiar and comforting.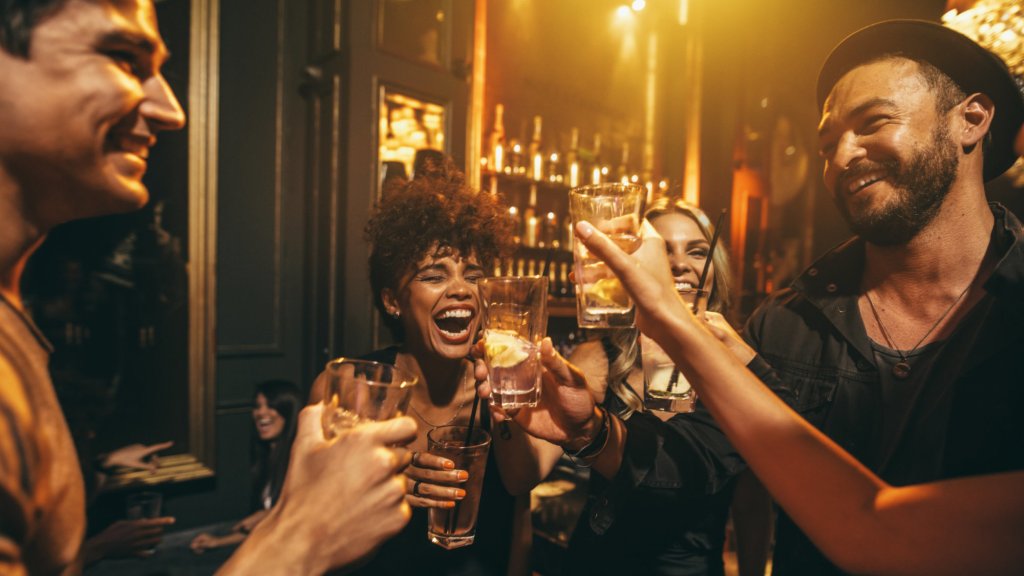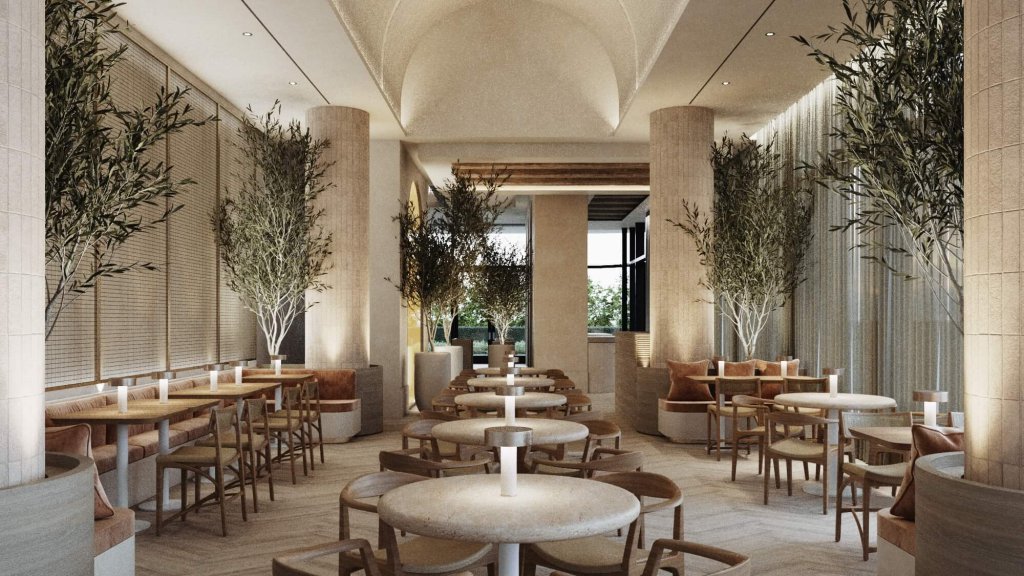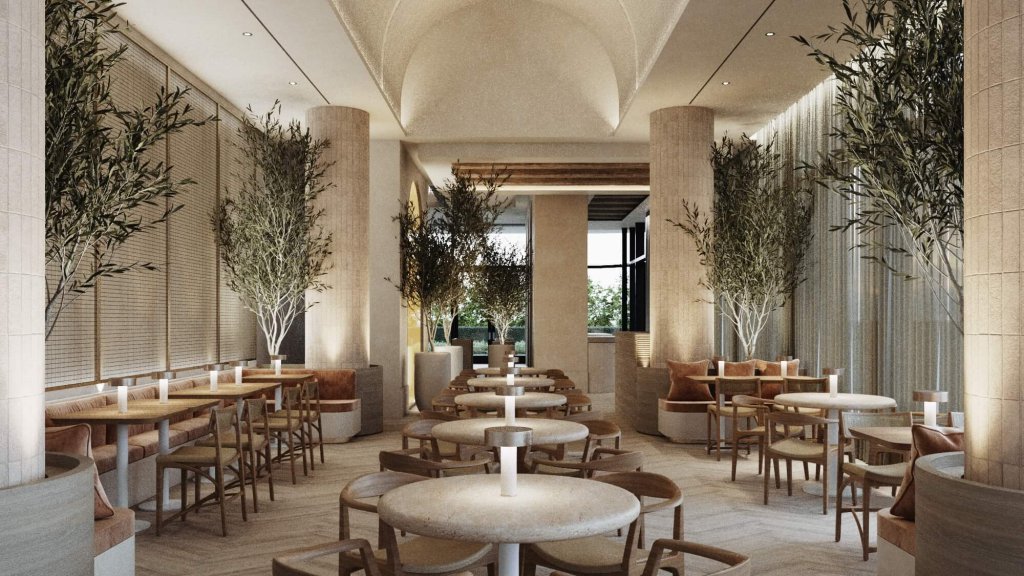 Predalina
Predalina by Tampa-based hospitality company Oxford Commons is bringing its latest concept to Water Street Tampa. Predalina, a seafood-driven Mediterranean restaurant will be located on the ground floor of Cora, on the corner of Water Street and Cumberland Avenue. Predalina will also offer in-house retail, with custom hand-crafted tabletop wares, unique home décor, and special gifts.
Toastique
Toastique is a boutique gourmet toast and juice bar offering a fresh, chic, rustic experience that perfectly transitions from early on-the-go breakfast to corporate lunch to post-sweat session fuel up. Toastique offers fresh, seasonal, and responsibly sourced products and a feel-good atmosphere all day long.